Pick and Place automatic feeder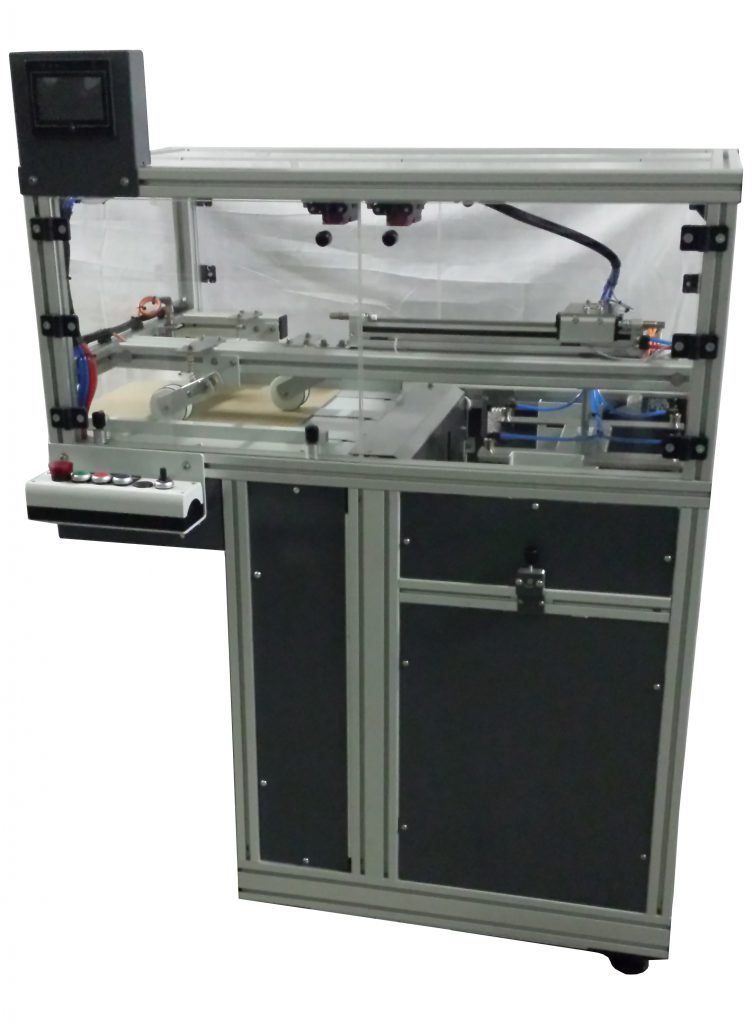 Discover the range of FACEM's pick and place feeders.
Our pick and place (pneumatic) feeders are designed for unstacking complex products (flexible, non-uniform thickness, deformed, large formats, heavy). Our pick and place feeders adapt to different materials (cardboard, paper) and are available in different sizes.
Dimensions

Variable

Poids

Weight

Variable

Alimentation électrique

Electrical supply

220 V 50 Hz 10 A

Vitesse d\'exécution / Production à l\'heure

Speed

Depending on your process

Dimension des produits acceptés

Dimension of products accepted

Customized to your requirements

Maintenance :

OUI

YES

Travail à façon

Custom work

NON

NO

Location

Renting

NON

NO